What's New?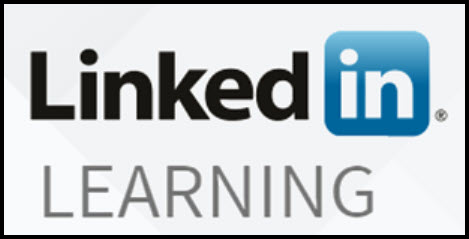 BHCC is partnering with LinkedIn Learning in order to provide BHCC faculty, staff, and students with an expert-led online learning experience that's personalized and convenient.  LinkedIn Learning is an award-winning industry leader in online training, with a digital library of over 6,000 courses covering a wide range of technical, business, software and creative topics.
To activate your account using your BHCC email using OneLogin, visit: https://lnkd.in/gGc_Ze3d.  Once you activate your account, you can customize your learning dashboard to your areas of interest and save courses in your account.
Service Notice
There is no service notice.
Visit here for Moodle service status updates.
Don't see your question listed?
Contact Academic Innovation and Distance Education